industrial, commercial, and public panel boards
AL TADAMON ADVANCED EST. Was founded in 1975 as an Establishment working in the field of industrial Electricity. In 1998, AL TADAMON ADVANCED EST. was converted to limited liability Shares holding firm.
Over the years AL TADAMON ADVANCED EST. has grown with stronger commitment to customer satis- faction. In fact, changes inside the company were initiated to fit the ever changing needs of our customers. Thus, with the accumulated experience, understanding of the market, and the trust earned, AL TADAMON ADVANCED EST.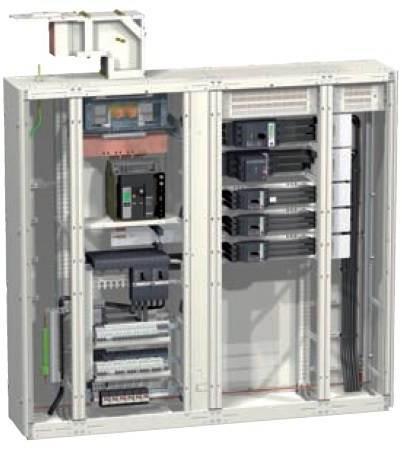 Distribution Boards & Switch- gears
Low Voltage Switchgears according to IEC 61439-1&2 and Other Specifications.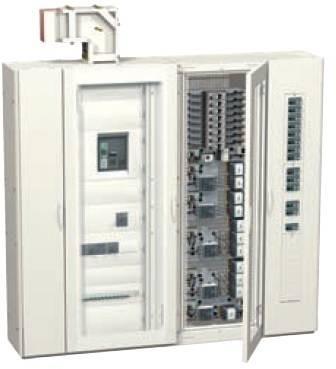 Control Panels & Motor Control Center
Water Pump Control, Motor Control Centers according to IEC 61439-1&2, and Logic Controlled industrial Control Panels (PLC).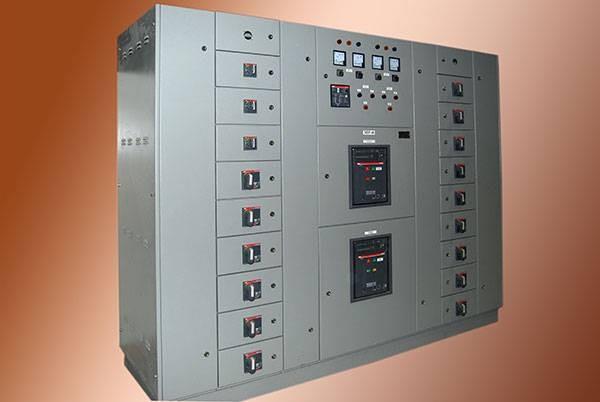 Automatic Transfer Switches
Up to 5000A ATS with Microprocessor Control, according to IEC 61439-2 and other Specifications.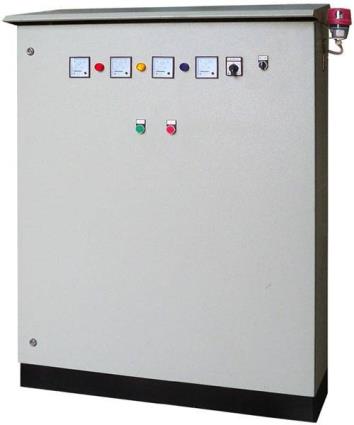 Street Lighting Panels
According to IEC 61439-3 and Municipality Specification of different regions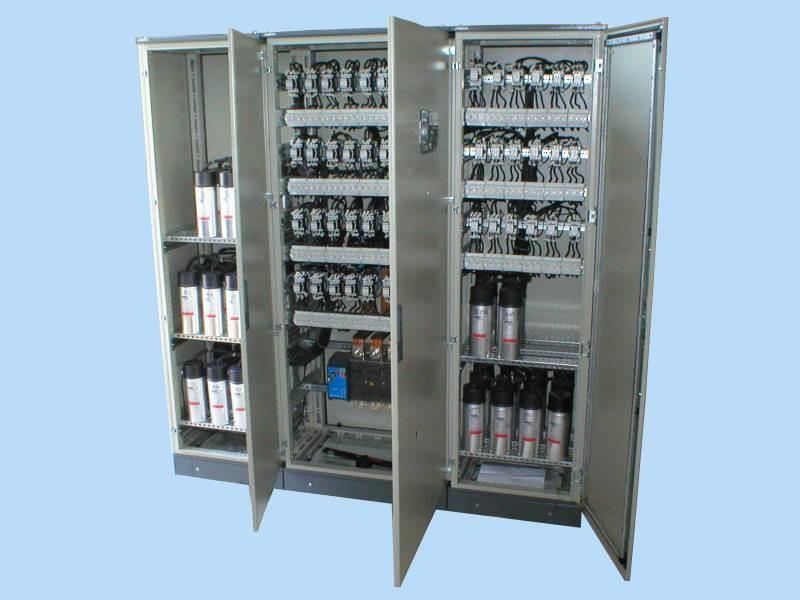 Power Factor Correctors
Automatic Power Factor Corrector According to IEC 61439-2 and Saudi Electricity Co. (43-SPMS) up to 900 KVAR and 24 steps of dry Capacitors with Microprocessor Control, Detuned for THDu above 5%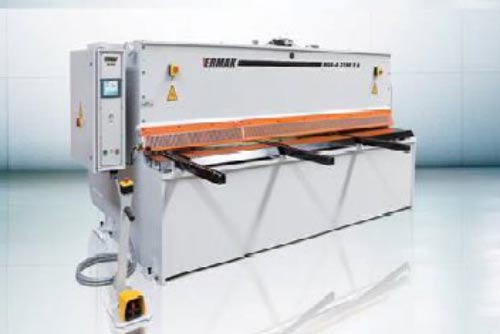 Mechanical
Array of hydrolic and mechanical presses
is to provide low voltage electrical switchboards and motor control centers that exceed our customers expectations through continuous improvement and customer interaction; thus, maintaining growth in reputation, technical leadership, and partners trust.